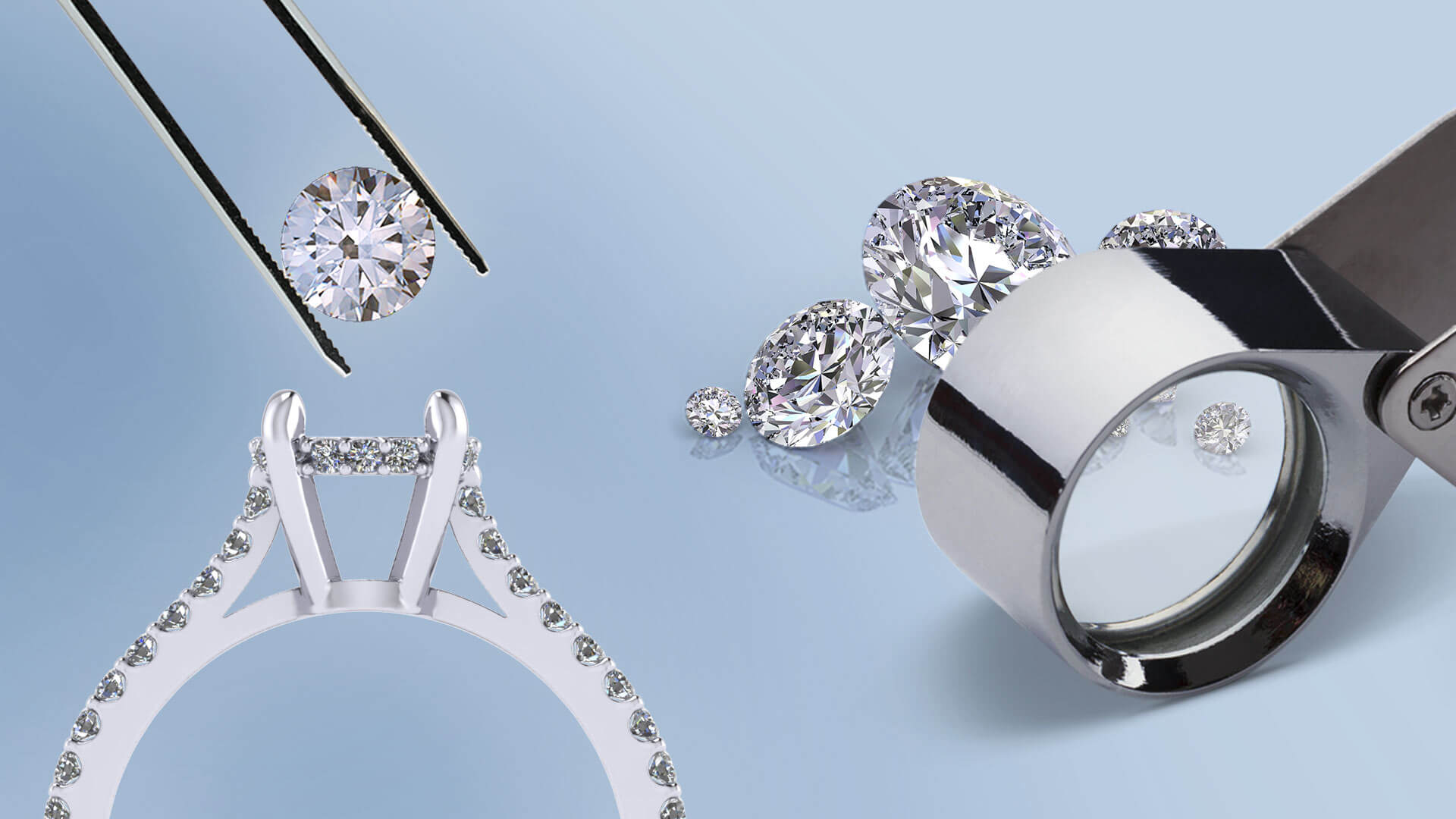 In the 1950's, the first man-made diamond was created. The technology to achieve this has progressed to the point where lab created diamonds are available at a fraction of the cost of natural diamonds. So you might be wondering; which is better, a lab grown or natural diamond? Let's start by understanding that natural diamonds have been the most desired gemstone throughout history. Diamonds have become the benchmark for engagement rings given for marriage proposals because of their durability – representing the strength of a couple's love, and the millions of years nature needed to create them.
It may seem like there are no downsides to getting lab created diamonds. However, history shows that no matter the source, the overall value and appreciation for lab-created stones dramatically decreases. Take, for example, sapphires. In 1873 Scientists developed a man-made Flux Fusion Sapphire, both chemically and visually equal to natural sapphires. In 1902 the process was upgraded to Flame Fusion and the race was on. Synthetic, man made sapphires increased in popularity and demand and became an important part of fine jewelry. Fast forward a century later, lab sapphire is so mass-produced that it is used in costume jewelry for a couple of dollars per stone. While lab sapphires are still impressive, their overall mystique and appeal haven't been quite the same since their induction into mass production. It's important to consider that lab created diamonds could share a similar fate over the next few decades.
The answer to which kind of diamond is better isn't so clean-cut, it can be a conundrum. Each person buying a diamond has to decide on lower price, or authenticity. Do you prefer size or sentiment? One thing is true: they both sure are pretty!