Feature Collection
What could be better than the gift that will last forever?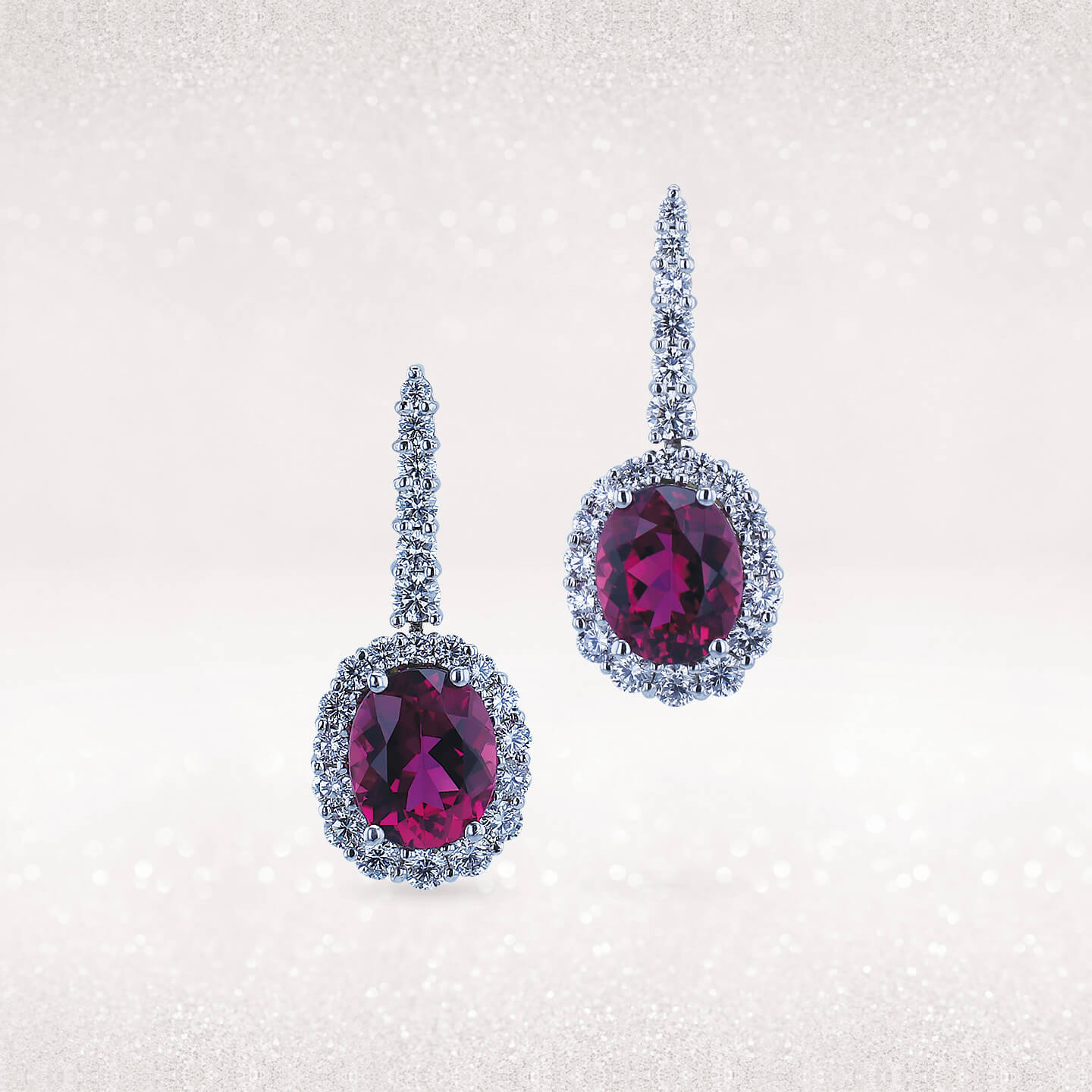 Pink Tourmaline Earrings
A Pink Tourmaline Earring set this unique cannot be missed. These amazing handmade earrings are only available by the artisans of Jewelry Designs in Danbury, CT.
Discover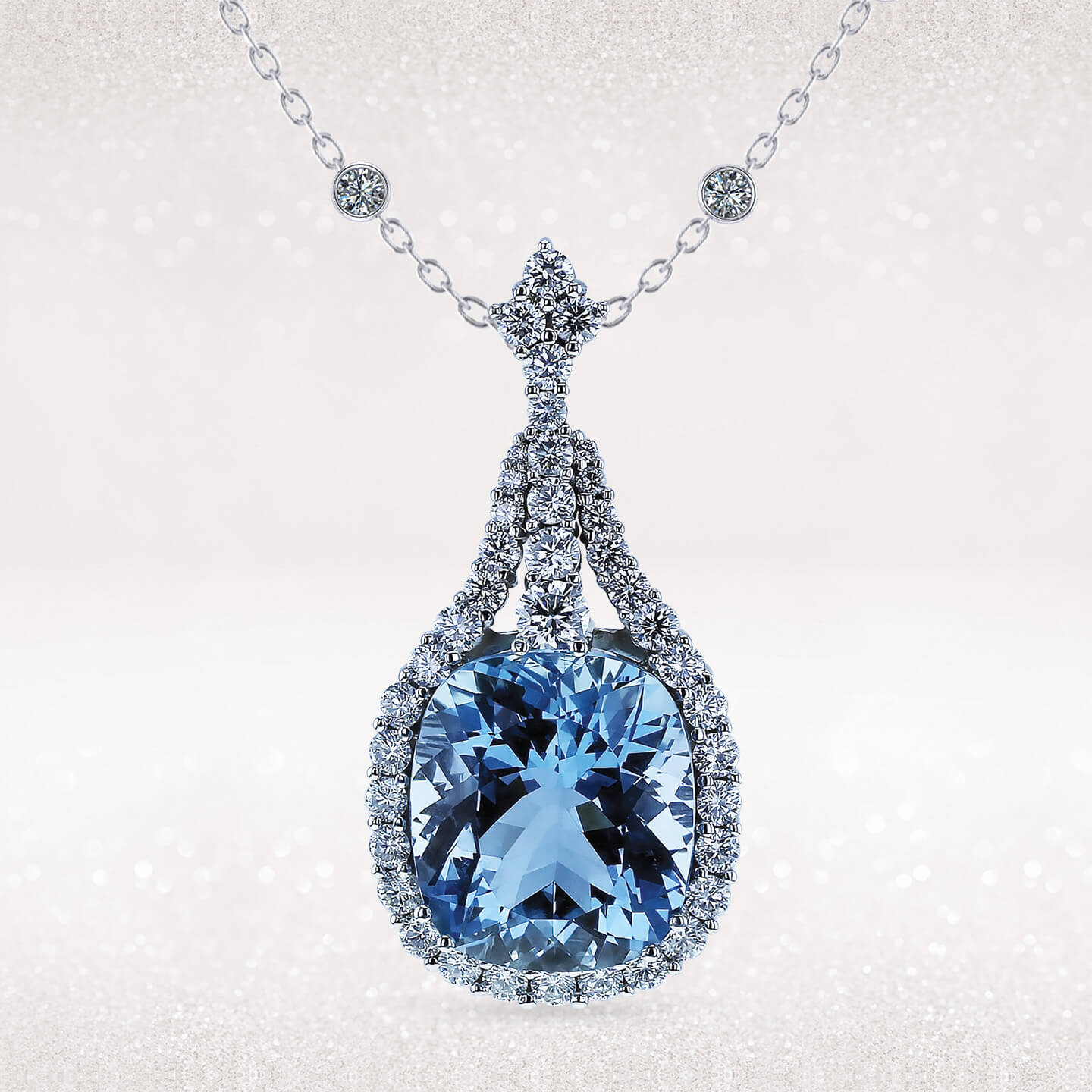 Amazing Aquamarine Necklace
This amazing Aquamarine Necklace is truly one of a kind! Made entirely by hand in our workshop: the aquamarine pendant is a treasure sure to last a lifetime.
Discover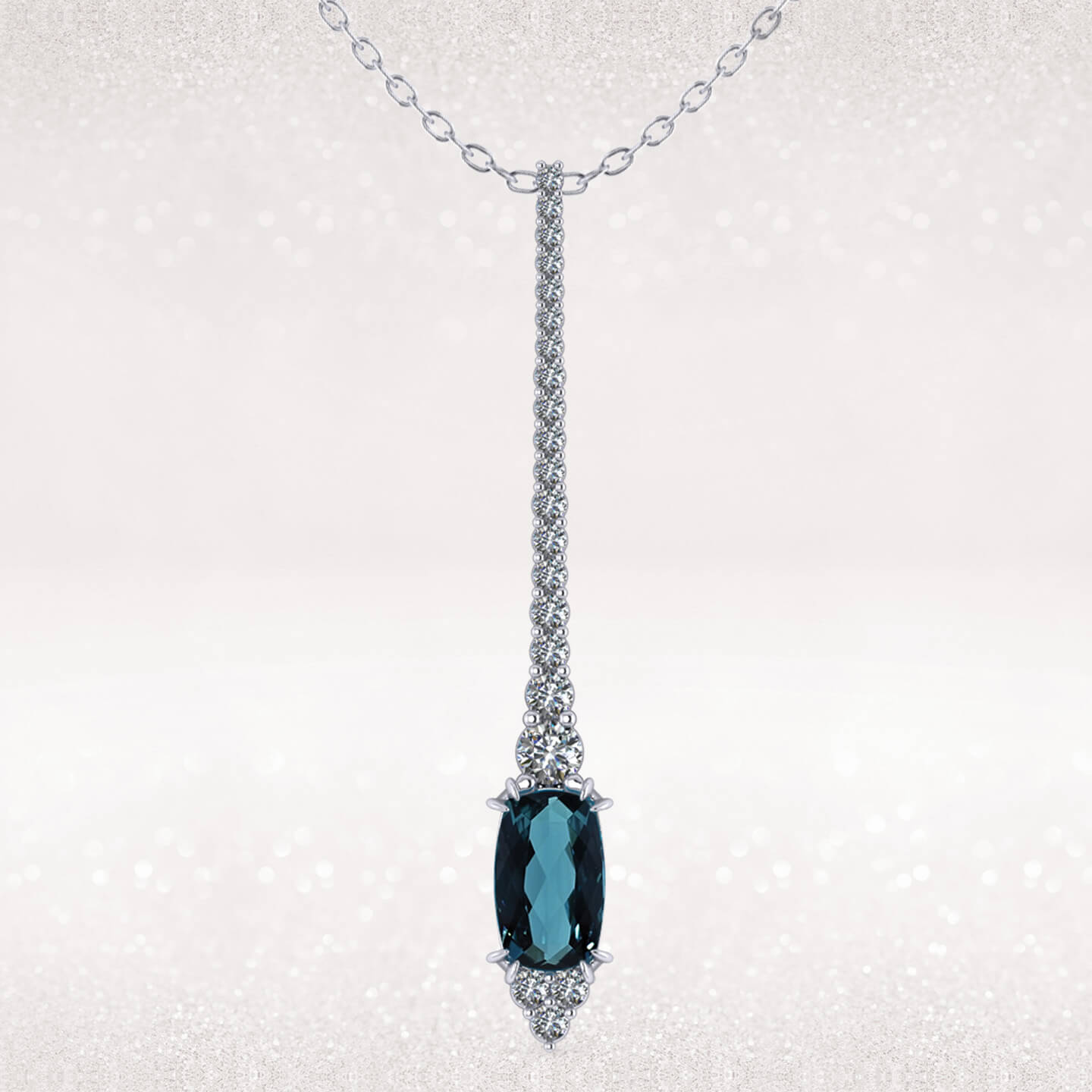 Tourmaline Necklace
Crafted by our artisans to showcase this unique Indicolite Tourmaline gemstone.
Explore Options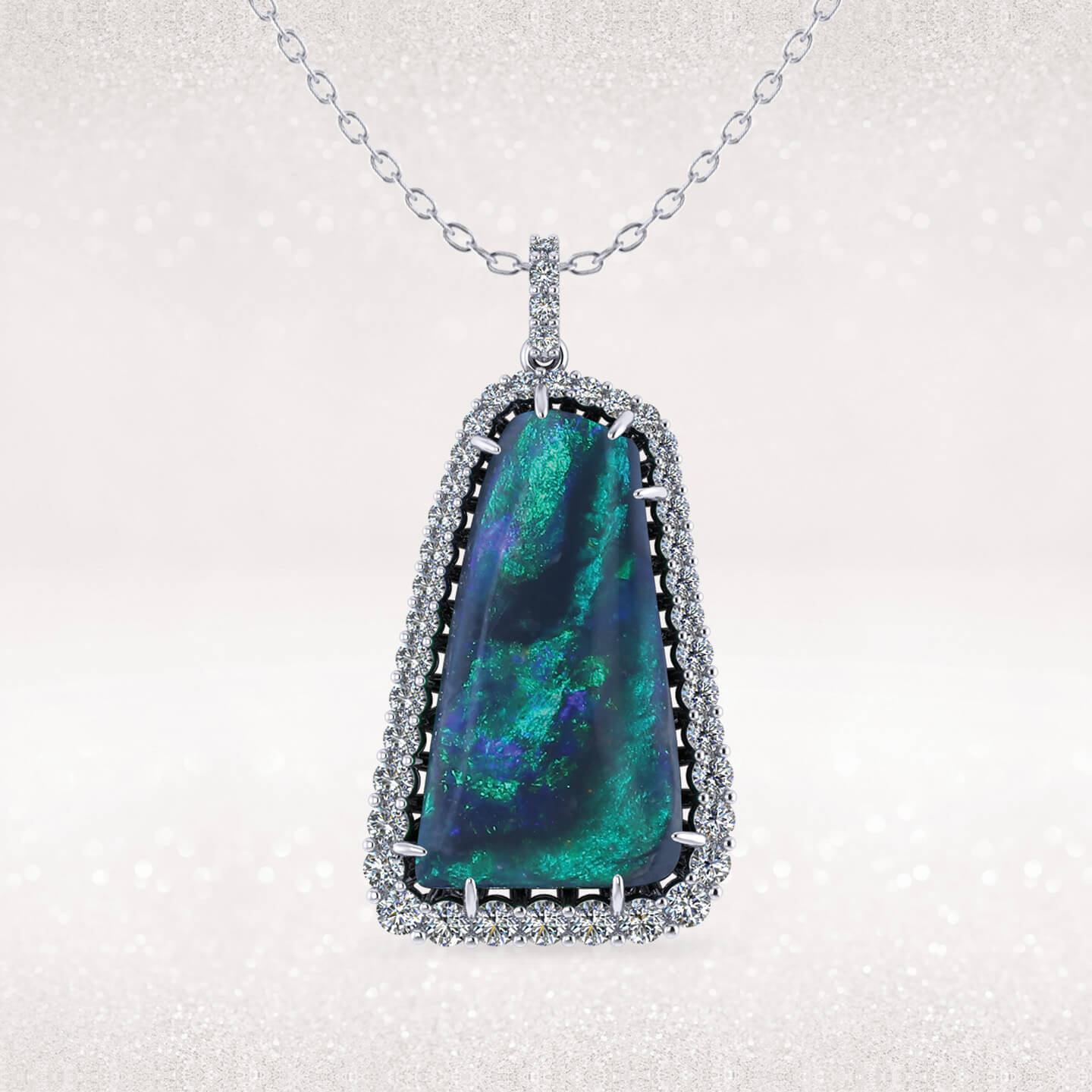 Halo Black Opal Necklace
A halo black opal necklace brought to you from the creative minds of our design team.
Explore Options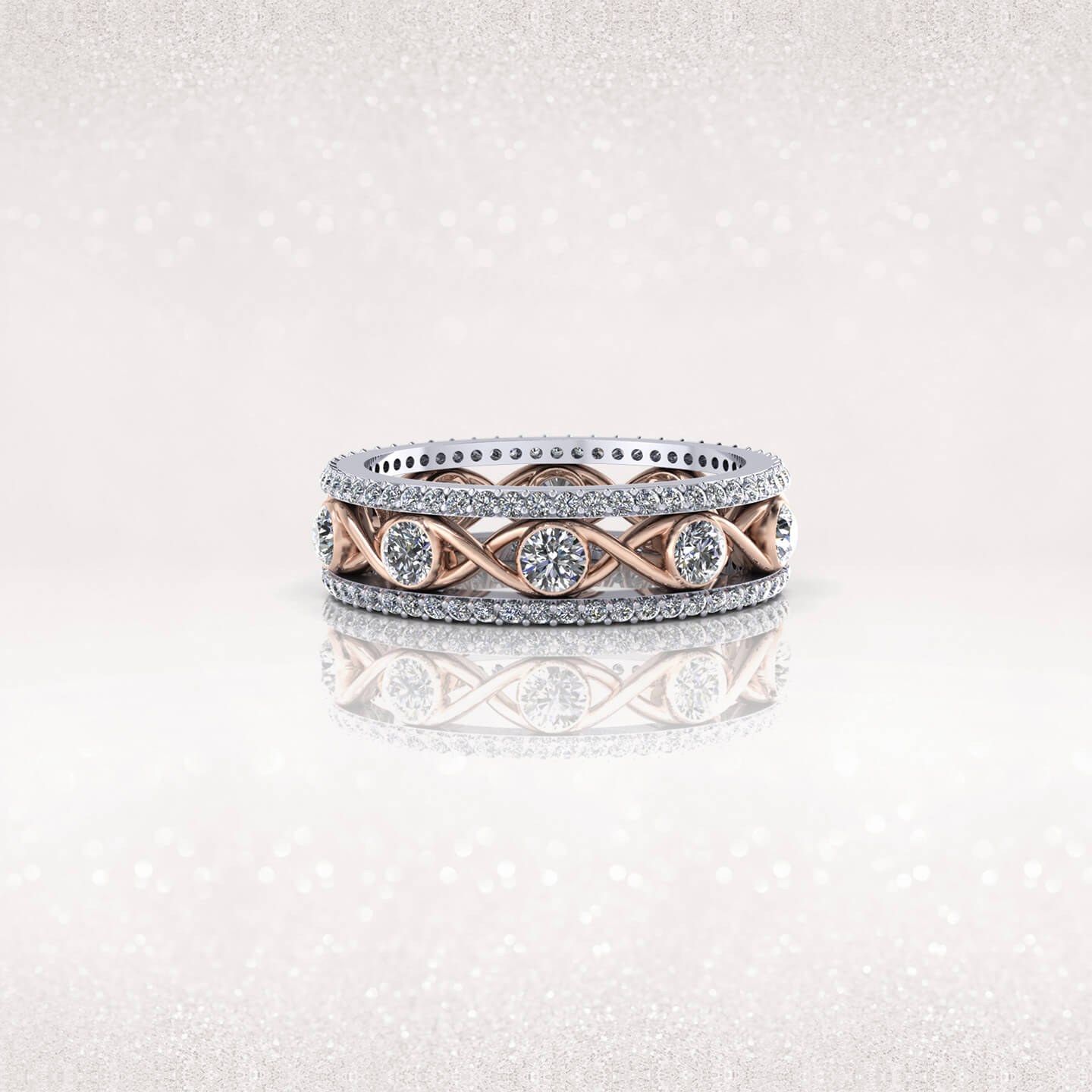 Bezel Set Eternity Ring
Infinity rings are a beautiful symbol of everlasting love. Speak to a consultant to craft this in all 14 karat gold or various 18 karat gold combinations.
Customize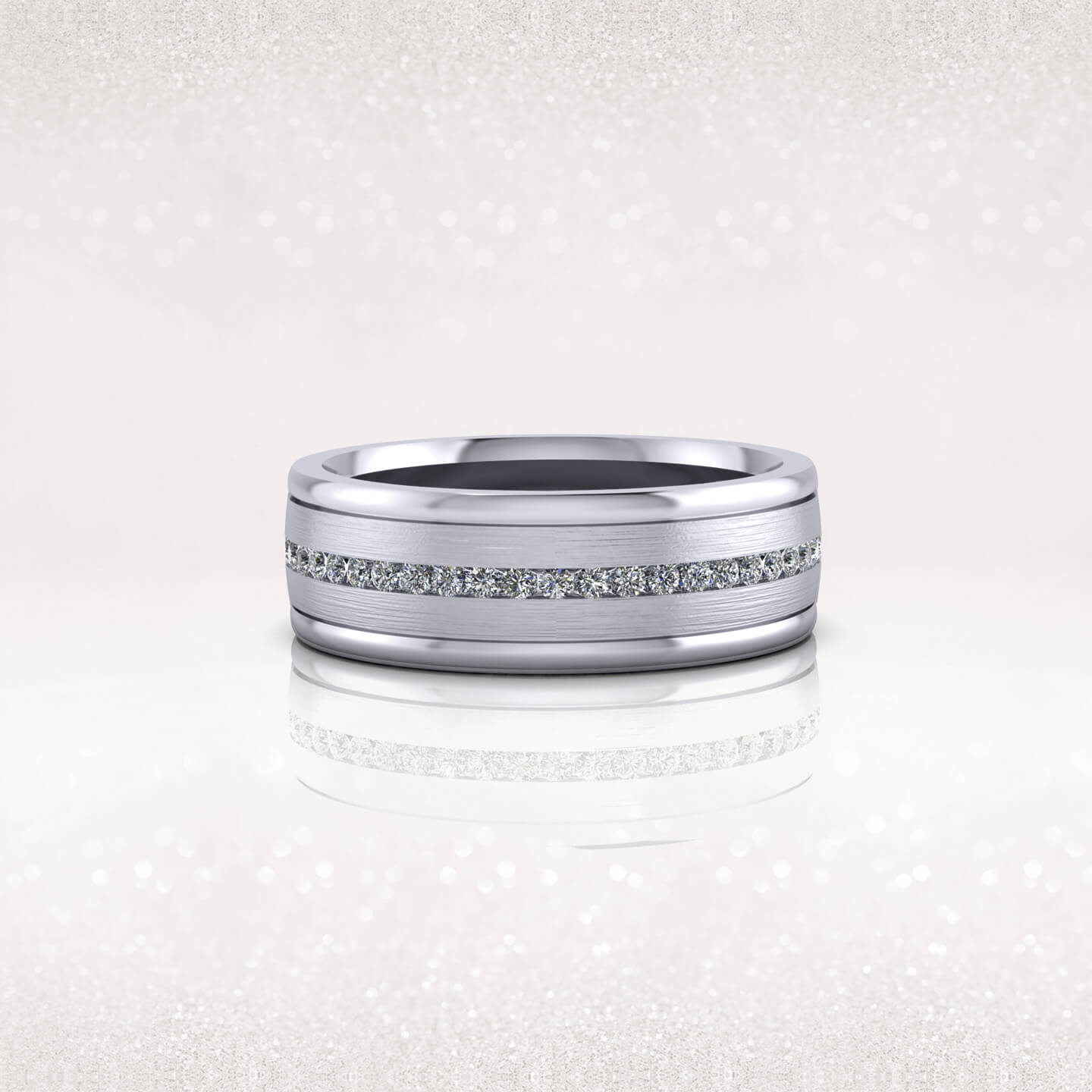 Men's Eternity Ring
This men's eternity ring is a beautiful creation from our workshop. This diamond wedding ring is available to order in 14 Karat White, Yellow, and Rose gold.
Customize