Jewelry DEsigns Financing Program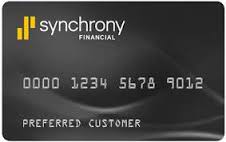 If you need financing, our consultants can complete an instant credit application with you and work out an easy payment plan while you wait. After you are approved, you can wear your new jewelry home the same day, and you can continue to use your Synchrony Credit Card on additional purchases, as per the terms of the Synchrony credit agreement.
For more information or questions, please call our customer service department at 1-800-335-1458 or get started below.